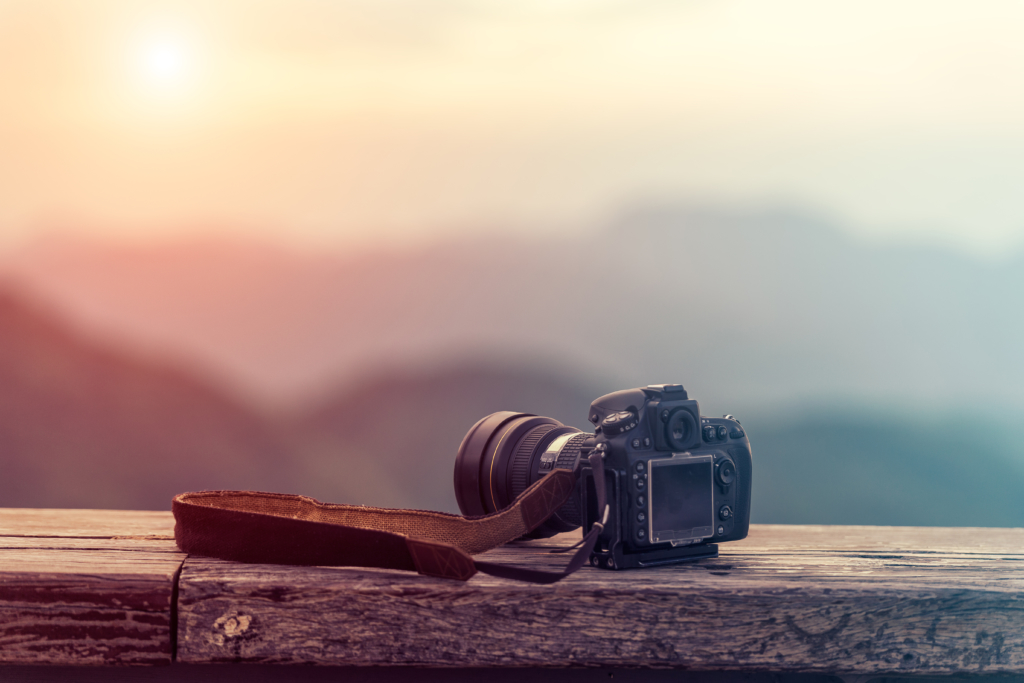 Our guests at Self Park FLL already know that the best Ft Lauderdale economy airport parking is right here. But we love to give you tips and tricks to make your trips the best. Here we'll discuss our top 5 tips to taking the best photos. You'll feel like a pro in no time. (And don't forget to follow us on Instagram @selfparkfll to see some of our favorite shots)
Location
We all want that picture of the Empire State Building or the Grand Canyon, but you want yours to be unique. Add depth by focusing on a person or object in the foreground. You can be creative here by adding your coffee or book in the photo. If you're taking a picture of a landscape try focusing the shot on a flower or tree in the front.
Plan the Photo
Scan a scene before you take the shot. Do you want to fill the frame with your subject? Are you going for a wide unfocused view? This is when you can arrange objects to get the bet shot. Try it from different angels and work with the natural lines. We usually always take pictures from our natural viewpoint, but try taking it directly overhead of your subject or from below.
Lighting
Selfies have taught us how important lighting is and that goes for any picture you take. When you're taking photos a person don't position them under a bright light. It can look unnatural and cast unflattering shadows on the face. Outdoor photos can be a challenge as well. A good rule of thumb while you're practicing is to position yourself between your subject and the sun. You want the light shining on them. Remember to take advantage of the beautiful light during sunrise and sunset.
Be Creative
Don't take the same picture we've all seen on social media before. The beauty of digital photos is that we can take as many risks as we want. Take a picture of a reflection or a zoom in on something mundane to make it interesting.
Rule of Thirds
This is a rule that many professional photographers use to get a great shot. You'll mentally divide your view into three equal parts. Put your subject off center, but close to the intersection of the middle part. This will bring the focus to your subject in a manner that's actually based in psychology.
Self Park FLL is home to the best economy parking for Ft. Lauderdale International Airport. Our free shuttles, fenced lot, and friendly team make us the perfect choice for your FLL airport parking needs. Reserve our cheap airport parking now so you can park yourself and keep your keys!