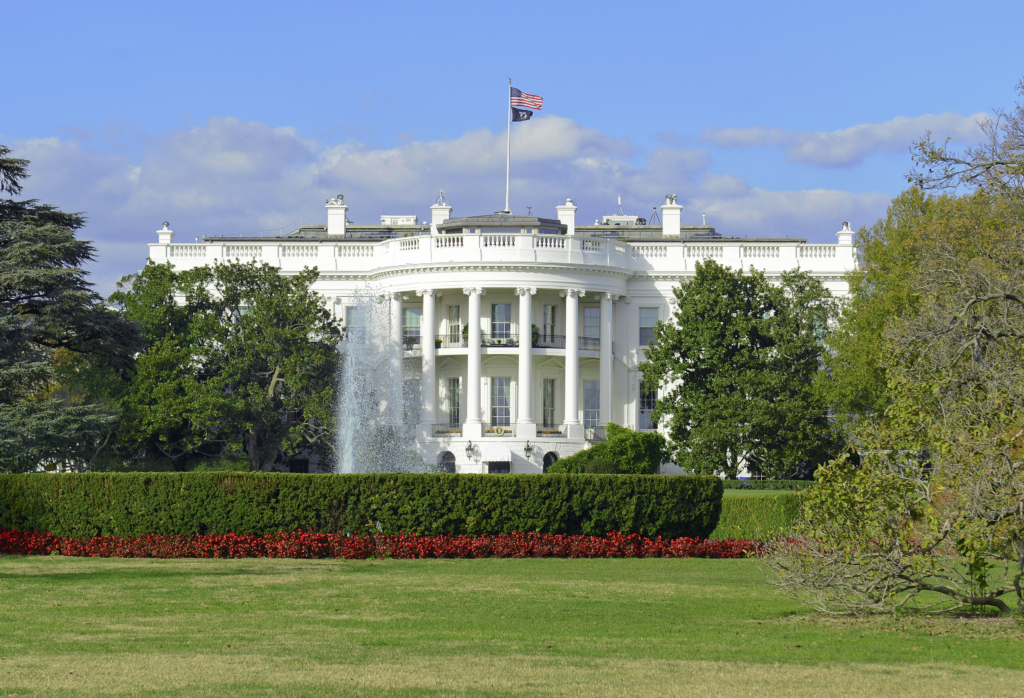 Something big happened in the airline industry that no one seems to be talking about, but you need to know. On Friday, October 5, 2018, President Trump signed the Federal Aviation Administration (FAA) bill into law. The bill had successfully passed through Congress with a huge amount of support behind it. It's always important to know what rights you have. Here's what our FLL economy airport parking travelers need to know.
For Passengers:
Passengers already boarded, can not be "bumped" from their flight
Prohibits passengers from making voice calls during the flight
It is now officially illegal to store an animal in an overhead bin
Banned E-Cigarettes
Airlines must refund passengers if they paid for a service they didn't receive
It gives the FAA the ability to require pregnant women board first
Requires airlines to check your stroller if you are traveling with small children
The government will look into whether it is deceptive or unfair for airlines to claim weather delay if there are other factors involved
For Flight Attendants:
Established minimum standards for rest time between shifts
Increased penalties for passengers when they interfere with cabin crew or flight crew
Created a task force to study sexual harassment and misconduct between airline employees
Additional Information:
The new law also looks to the future with new studies and regulations required of the FAA, such as:
Develop regulations that will allow "regular flights of package-delivery drones".
Consider whether supersonic airplanes should be allowed over the continental U.S.
Setup an Office of Spaceports
No limit has been set on the amount an airline can charge for baggage fees or change fees.
The law authorizes the allocation of $1.68 billion in relief for Hurricane Florence.
Self Park FLL is home to the best economy parking for Ft. Lauderdale International Airport. Our free shuttles, fenced lot, and friendly team make us the perfect choice for your FLL airport parking reservations. Reserve our cheap Ft. Lauderdale airport parking now so you can park yourself and keep your keys!