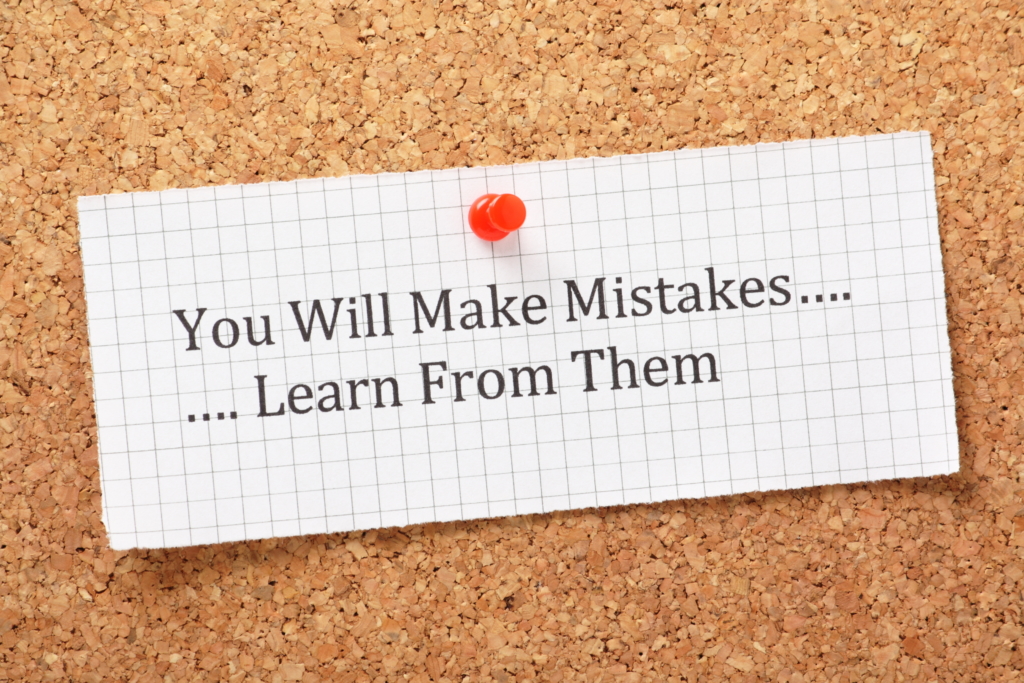 Stressing out while you travel is easy to do, you don't want to make it worse. There are some common travel mistakes that are easy to avoid if you know what to look for. From not booking offsite FLL Airport parking to packing too many liquids, we've got you covered with everything you need to know.
Not Using Offsite FLL Airport Parking
Don't make the mistake of thinking that the airport is the only place you can park. Not only are parking prices outrageous, their lots can sell out, and then what do you do? The simple way to avoid all of that hassle is to use offsite FLL Airport parking. Choose a lot with great reviews and that will allow you to book and pay in advance. This way you know your spot is reserved and you'll have no trouble getting to the airport on time.
Not Booking Your Seat
Booking your seat can be easy to forget. But that mistake could cost you. Imagine being stuck on a cross-country flight in the back by the lavatories. Just thinking about it should be enough to get you to never make this mistake.
Overbooking
We all want to make the most of our time when we travel, but don't overbook. Your whole itinerary could be thrown off if you've scheduled every day to the minute. Flights get delayed and traffic can be terrible. Make allowances that give you plenty of breathing room when you fly. Bonus! Leaving time to relax or explore during your trip gives you the opportunity to find hidden gems that you would have otherwise missed. A lot of times the best spots aren't the top hits on Google.
Wearing the Wrong Shoes
Picking the shoes you were when you fly can be daunting. And it really depends on wear you're going. Is it business travel? You'll probably want to wear shoes that are comfortable, but would be ok in a work setting if you don't have time to change. Flying to a cold climate? You may want to wear a pair of boots to save space in your suitcase. Whatever you chose, make sure they're comfortable. This is especially important if you're flying into a new airport. Some of them are huge with their baggage carousels miles from your gate. Others have hidden their rideshare lane and you'll spend a lot of time walking around to find it. Lastly, when it comes to your shoes pick ones that are easy to get in and out of. Not only will that save you time in security, it's the right thing to do for all of the travelers waiting behind you.
Not Strategically Packing Your Carryon
If you aren't a frequent flyer you should know that your carryon or personal bag is really important. It's always with you, so you know where it is at all times. This is why you should always pack your medications, glasses, and travel documents in your carryon. These are items you can't do without and checking them is too risky. You'll also want to consider packing some small toiletry items. Toothbrush and toothpaste, contact solution, contact case, eye drops and touch up cosmetics are things you may want to have on hand. You never know if your flight will be delayed or cancelled and it's always nice to be able to freshen up.
Not Following the 3oz Rule
TSA rules state that you cannot bring any liquid in your carryon over 3 ounces. They also limit the amount of containers you can bring to those that will fit in a single quart sized bag. If you don't have TSA PreCheck you'll also be forced to take that bag out of your carryon and put it on the conveyor belt separately. Keep these rules in mind so you are stuck at security longer than you need to be. We still haven't been through security without a large amount of people either trying to bring their bottle of water through security or unpacking their whole suitcase looking for their plastic bag. Don't let that be you.
Self Park FLL is home to the best economy parking for Ft. Lauderdale International Airport. Our free shuttles, fenced lot, and friendly team make us the perfect choice for your FLL airport parking needs. Reserve our cheap airport parking now so you can park yourself and keep your keys!