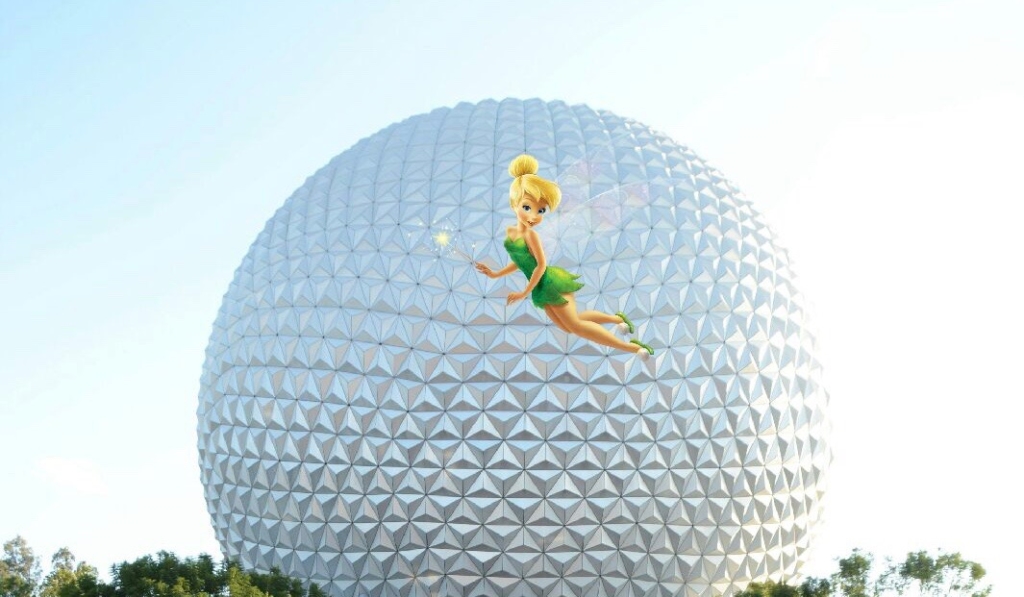 Fort Lauderdale is a great place to live with beautiful beaches surrounding us. What's also great is our home airport, Ft. Lauderdale International. Instead of driving up to Orlando you can fly. The prices are reasonable, it takes a lot less time, and by parking at Self Park FLL you won't have to worry about how much or where you'll find Ft. Lauderdale Airport parking. Take advantage and spend your Spring Break at Disney World with our tips and tricks.
Book Early
You want to book your hotel and dining reservations now. Or at least as soon as possible. You'll be able to pick which resort and type of room you'd like. As it gets closer to Spring Break, you may find that you're just settling for what's still left. Once you book a room you should strongly consider booking your dining reservations. These can be booked 180 days in advance. If you want a special experience consider dining at Cinderella's Royal Table or Be Our Guest, both at Magic Kingdom. These are always hard to get into, especially during peak travel times so you won't want to wait. There are also character breakfasts you can reserve or you could pick from any of the amazing restaurants at the resorts on property.

Do Your Research
In addition to finding the best resorts and restaurants for you and your family, you will want to have a plan before you go to the different theme parks. From hours and special events to what rides you can't miss, planning and researching in advance will save you a lot of time and effort once you arrive. Magic Kingdom and Animal Kingdom typically allow guests to enter the park 30 minutes before they officially open. If you're at Magic Kingdom head straight to some of their most popular rides to take advantage of the low wait times and if you get into Animal Kingdom early head straight to their new Avatar world.
Disney allows you to book 3 free fast passes at one theme park per day. These can be booked up to 60 days in advance if you are staying at a Disney resort. If you are staying else where you can book your fast passes 30 days in advance. Research comes in handy because certain rides don't normally have a huge wait time and you don't want to waste one of your three reservations. Popular rides like Splash Mountain in Magic Kingdom and Frozen at Epcot run out of fast passes quickly. If you aren't able to get one, keep checking. Some people change their plans and you'll find availability for hard to get rides even on the day of your visit.
Download the App
The My Disney Experience App is a great tool for you and your family. Not only can you book and modify your dining and fast pass reservations, you can get attraction wait times in real time. Now you won't cross the whole theme park just to find out the wait for Haunted Mansion is over 2 hours. The app has great maps of each park with GPS and allows you to share your itinerary with friends and family.
Self Park FLL is home to the best economy parking for Ft. Lauderdale International Airport. Our free shuttles, fenced lot, and friendly team make us the perfect choice for your Ft. Lauderdale airport parking needs. Reserve our cheap airport parking now so you can park yourself and keep your keys!